German car company, BMW
has decided to increase the production per year of the BMW cars in India looking into the consumer market of India. BMW India situated in Chennai presently has the production limit of 3,000 BMW cars per annum. From the forthcoming year,
BMW has decided to increase the production limit to 54,00 cars per annum in India.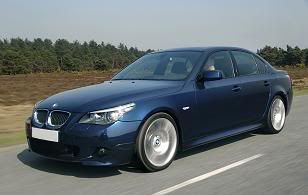 BMW
Till now BMW has invested about Rs. 110 crore in Indian market and is now planning to invest Rs. 70 crore more till the year 2012. This Rs. 70 crore investment will be apart from the investment to increase the production of BMW cars to 5400/year. As the production is going to increase per year, more employees will be required by BMW India. As such, it is planned to increase the number of employees from 200 to 400.