Recently, an epidemic caught the attention of people all around the world. People have started calling it a 'Superbug'. It is alleged that foreign visitors from European countries and America who visited India were found suffering from this 'Superbug'. Scientists have given it a name,
NDM-1 which is expanded as New Delhi Metallo-Beta Lactamase and is a special type of Lactamase enzyme which inhibits the effect of antibiotic medicines.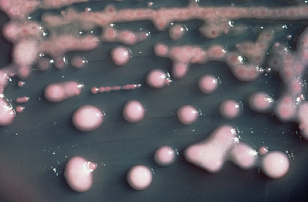 Superbug
The first person to get affected from this Superbug (NDM-1) was a citizen of Sweden in December, 2009
who had come to visit India. For the treatment he was admitted in a hospital in New Delhi and then returned to Sweden. Reaching his country, he was found to have bacteria of 'Superbug'. As he came operated from New Delhi and was found positive for this Superbug, it was named as NDM-1 associating the name of our capital city with it.
Is this justifiable? Is the place responsible for the disease that the name is kept after it? Such an impression is surely going to affect the tourism adversely in India. Many foreign visitors have now started canceling their visits to India because of the fear of being affected by this 'Superbug' as they think India is the origin of this epidemic.